The BBC World Service produced three episodes about the European Green Belt. All episodes are available online after broadcast.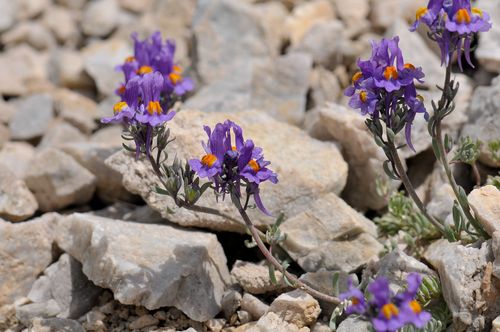 Walking the Iron Curtain: Wild lands reunited about the Central European part
Seventy years ago Communist East Germany sealed its border with the capitalist West. Mary-Ann Ochota travels the former death-zone, now transformed into a wildlife haven.
Walking the Iron Curtain: Booming Balkans
The borders of the Balkans have splintered and cracked for centuries. Can a shared effort to protect the region's flourishing wildlife heal the wounds?
Walking the Iron Curtain: Frozen frontiers about the Fennoscandian and Baltic Green Belt
How does it feel to live a hundred metres from the Russian border? Mary-Ann Ochota meets the naturalists working along the new Iron Curtain.