A visual feast for nature lovers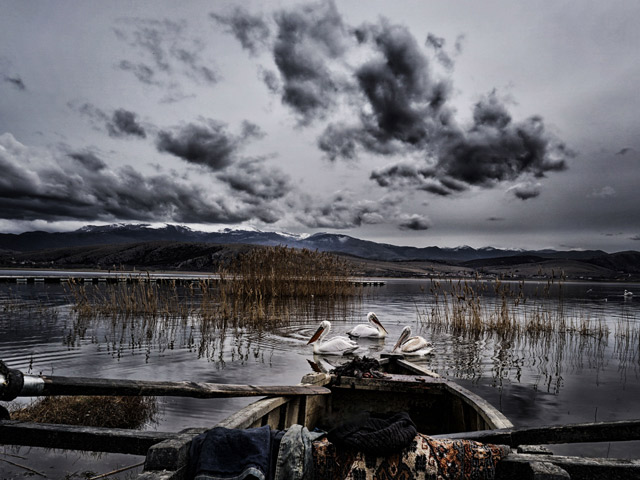 Breathtakingly beautiful mountains, magical lakes and a multifaceted wildlife: Some 200 nature enthusiasts have gone on a photographic foray for the cross-national Balkan Green Belt photo competition, capturing the beauty and diversity of this region along the former Iron Belt in expressive pictures.
In 2016 and 2017 residents and visitors of the Balkan Green Belt were invited to submit their most beautiful photos of the region's unique nature, specific cultural features, and people. There were a large number of entrants competing: a total of nine, respectively eight, photo competitions were held in the states along the Balkan Green Belt. The overall winner was picked from all the national competitions by an international jury formed by the Board of the European Green Belt Association. The winning pictures contain fascinating images of both animals and landscapes.
The photo contests in the nine countries bordering the Balkan Green Belt were part of a project supported by Deutsche Bundesstiftung Umwelt (German Federal Environmental Foundation) aimed at protecting this valuable European natural and cultural heritage. In particular, the project contributed to raising the population's awareness of this unique habitat network.
Winner pictures 2017