Balkans – The Mountainous Belt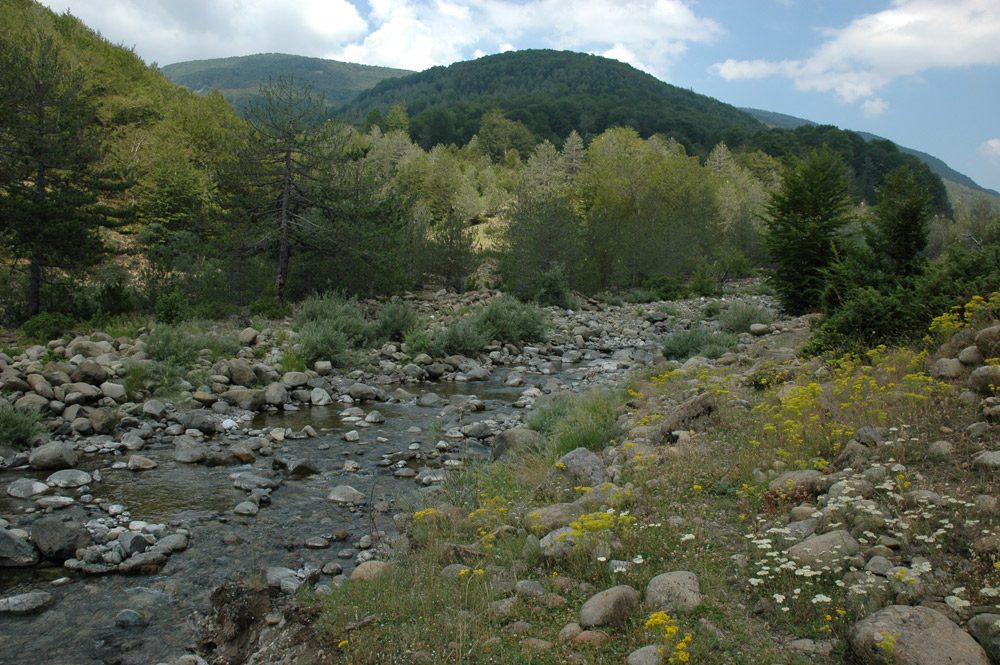 The southernmost part of the European Green Belt hosts a hot spot of biodiversity and endemism. Predominantly located in the mountain ranges of the Balkan Peninsula, it forms an extremely heterogeneous mosaic of natural landscapes, including pristine alpine ecosystems, forests and steppe habitats, as well as lakes and coastal zones.
The region also includes extraordinary cultural landscapes that are home to a multitude of threatened plant and animal species. Above the smooth hills of Sakar along the border between Bulgaria and Turkey, the imperial eagle circles in the air. The remote border areas and extensive forests are home to shy animals such as the Balkan lynx.