1st BESTbelt Conference: documentation online
2023 is finally here! So before memories of last year's events start to fade, you may reminisce about the first BESTbelt Conference or have a more detailed look at the topics which were discussed there.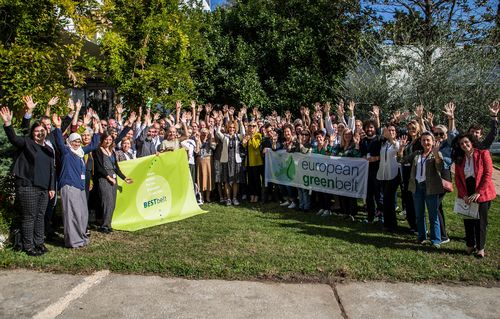 The conference took place in Ulcinj, Montenegro from 1 till 4 November 2022. Its documentation is launched online now including all 7 sessions with posters, presentations and photos. 70 participants from 22 countries took the chance to meet in person and connect with old friends and new acquaintances.
Online you will find overviews on discussions around the potential of the European Green Belt for climate protection and nature restoration as well as the presentations of working groups on shared knowledge and experiences. Posters of all 11 grantees of the first Call and poster of success stories of nature restoration and protection along the European Green Belt are also available.