All eyes on nature! We are celebrating the European Green Belt Days 2020!
Despite the ongoing Covid-19 restrictions conservationists along the European Green Belt are happy to again celebrate this year's European Green Belt Days between 18-24 September! A bit different, but special.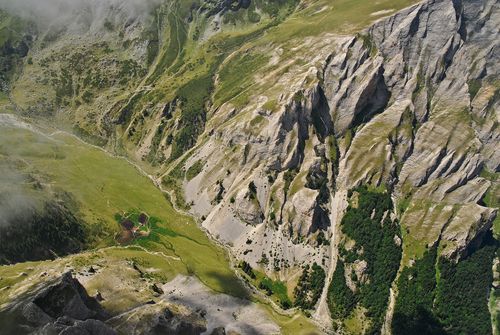 From north to south, many organisations are, again, doing their very best to show what the European Green Belt is about: An international peace and conservation project. May it be the protected area of the Julian prealps between Italy and Slovenia where a bike excursion with journalists, a photo competition and exhibition is currently undergoing. Or a mobile exhibition to demonstrate rare bird species of the Green Belt at the border regions between Bulgaria, Greece and Turkey or a guided tour with members of civil society and local stakeholders through the Šumava National Park in Czech Republic to exchange views on the regional development – this year's European Green Belt Days are further manifested by ambitious people to promote this great and green biological corridor. Further information on the single events follow soon!