Call for EU young journalists/writers open until 10th August
Blue Notte Gorizia is looking for young journalists/writers to be involved in a study visit in Gorizia (Italy) and Nova Gorica (Slovenia), along the former Iron Curtain. Exploring natural heritage is one of the focus.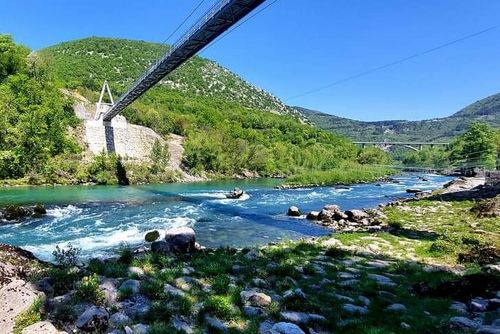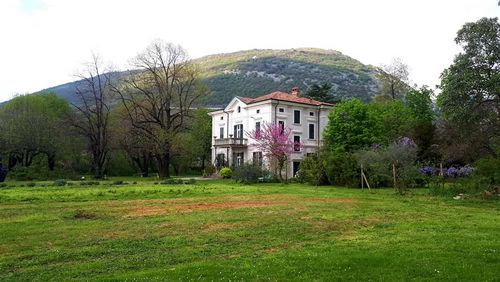 Gorizia and Nova Gorica were divided by a wall up until 2004. Now, both cities are facing the challenge to become the European Capital of Culture 2025, as a single cross-border city. The Blue Notte Gorizia, a cultural and cross-border festival, offers the ideal opportunity to get to know the area from different points of view, contributing to achieve the goal set for 2025. The festival is selecting young journalists and writers to be involved in a study visit from 13-18th September, focused on the topics: GoGreen, GoEurope, GoShare and GoYoung. One day is organized in collaboration with the Italian EU Green Belt Network and focuses on natural heritage. At the end of their stay, journalists will have to produce an article or story, telling about the "cross-border city". The writings will be handed over to the bodies that are coordinating the 2025 process, with the aim of contributing to the cultural debate.
Blue Notte Gorizia Festival 2023, funded by Culture and Tourism Directorate of the Friuli Venezia Giulia Region.
To see the descritpion of this call, please click here: Call for EU young journalists and writers.
Contact:
Blue Notte Gorizia Festival, BlueBird Cultural Association
bluenotefestival(at)virgilio.it, https://en.bluenottegorizia.com/news