Deadline for the 2nd BESTbelt call for proposals is around the corner!
Successful concept note applicants will submit their full proposals for projects within the European Green Belt until the 3rd of July 2023.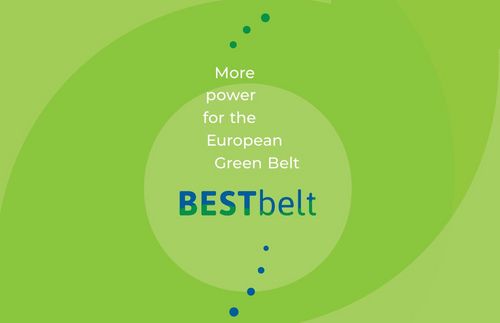 BESTbelt is getting bigger and bigger! In the 2nd call far more applications were received than in the 1st call, showing that BESTbelt is getting known by more people and that its impact is increasing rapidly. In total, 96 exciting project ideas were received, and a big variety of topics appeared across the four EGB regions. After concept note evaluations, 31 projects were selected.
The BESTbelt project team is giving close support to the applicants in the form of personal consultations and training. This support is especially intended to help build capacity, uphold the impact of projects and nurture the EGB initiative.
The BESTbelt project team is very excited about this stage in BESTbelt and looking forward to the full proposals!