Forests attract people for many reasons – A study of the forests of the European Green Belt
A study is currently underway in South Moravia, focusing on eight large forested areas to study social values of free access to forests of the European Green Belt in Czech Republic. A primary study area is in the vicinity of the Podyje National Park to investigate the diversity, intensity and frequency of human use of forested lands. For this particular site approximately 4,700 users were observed during July, August and September 2019.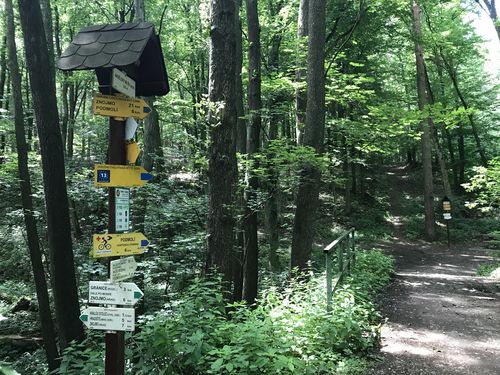 Preliminary findings indicate a wide diversity of uses including cycling, walking, Nordic walking, cycling, dog walking, and horseback riding. The use or consumption of the forests is throughout the week, without primary concentration on the weekend. It was found that particularly local residents use the forest to go for a walk. Although large groups of forest visitors with a size between 12 and 20 people is common, mostly individuals and families are attracted to visit the studied forests. It was found also, that women and men, visiting the forests, were equally distributed.
The project is supported by the Centre for the Future and is led by Henry Hanson. For more information please contact Henry Hanson: hhanson.hhiv(at)gmail.com.