Protected areas for nature and people: #PA4NP
In Albania, a new project has started to protect the country's rich biodiversity. Here, in Shebenik–Jabllanice National Park, a motivated team actively focuses on what is valuable in conservation: the participation of civil society organizations.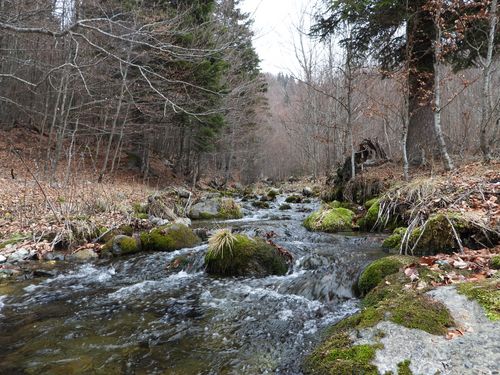 Albania, just like the other Balkan countries, is known for its rich natural and biodiversity values. With a large number of endemic species as well as characteristic habitats, this small country is of international importance regarding nature conservation. These values in Albania are preserved through the national network of protected areas. For this reason, the efficient and financially sustainable management of protected areas, through the involvement of local communities and civil society is crucially important, offering sustainable alternatives for the coexistence of nature and human beings.
The project mainly focuses on Shebenik – Jabllanice National Park aiming to actively support the organization of the Management Committee meetings, while boosting the participation of civil society organizations as well as locals interested in environmental causes.
The new project aims for the following:
Improving national policies for protected area management and biodiversity conservation;
Strengthening the accountability of decision makers;
Raising awareness of the importance of protected areas and biodiversity in general;
Promoting and supporting civic activism; and
Increasing the participation of local communities in the management of protected areas.
The project is coordinated by WWF Adria and financially supported by Swedish International Development Cooperation Agency (SIDA).