European Green Belt Days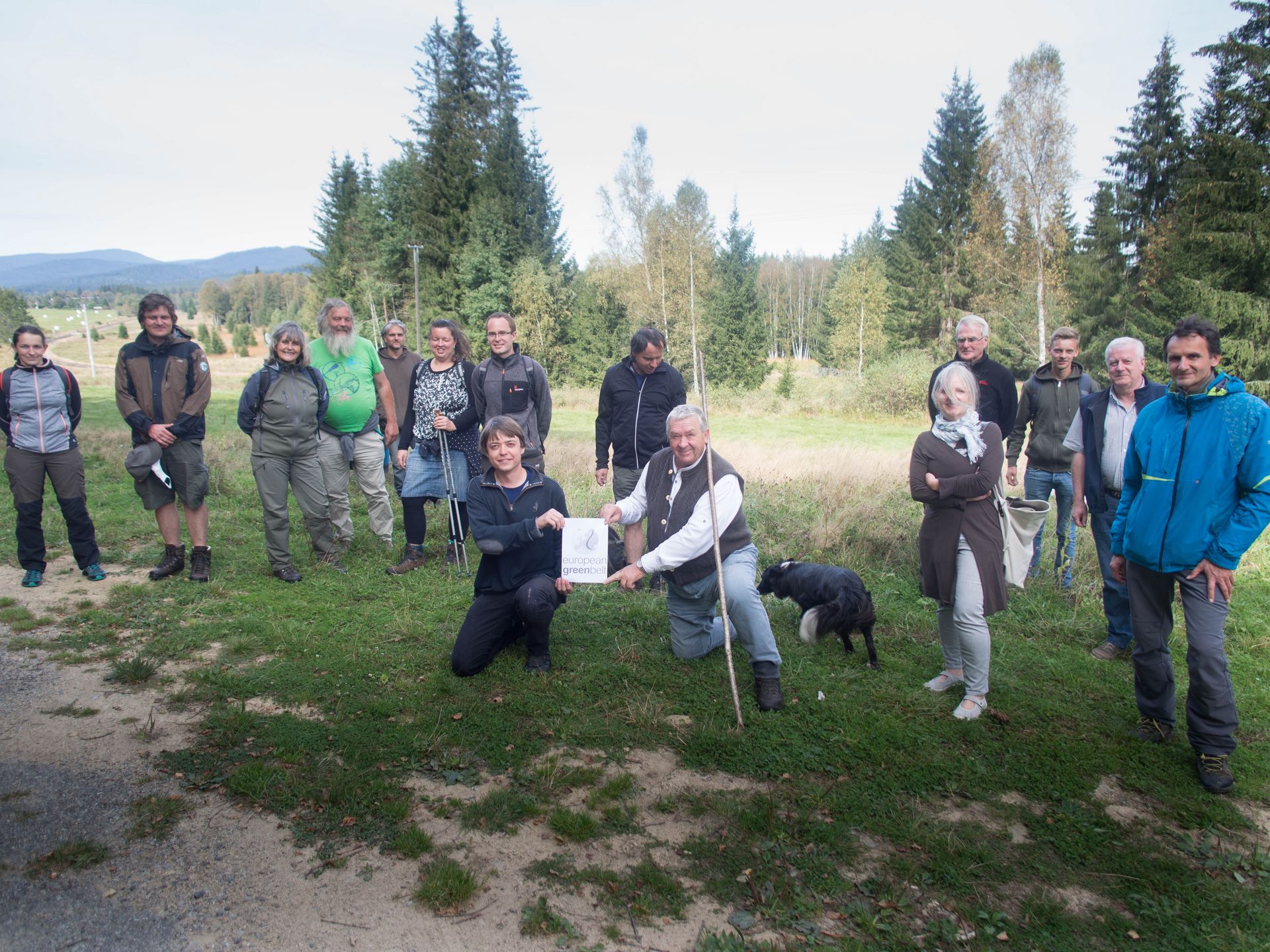 Every year in the period of 18 to 24 of September, people from north to south demonstrate with all their heart and strong commitment what the European Green Belt is about: An international peace and conservation project. In this period, the European Green Belt Initiative celebrates the European Green Belt Days (EGB Days).
Along impressive landscapes and with a variety of different events, this period is truly special as it actively brings people and cultures together across borders. Organisations work together, exchange their knowledge and, foremost, include the public to raise awareness about the European Green Belt. It is in this week of the year where many organisations implement numerous events to celebrate the biological diversity and cultural heritage of the European Green Belt.
May it be a bike excursion in the protected area of the Julian Prealps between Italy and Slovenia, a mobile exhibition to demonstrate rare bird species of the Green Belt at the border regions between Bulgaria, Greece and Turkey, a guided tour with members of civil society and local stakeholders through the Šumava National Park in Czech Republic to exchange perspectives on future regional development or a walking tour along the Southern shore of the Gulf of Finland to discover scenarios of the development of coastal recreational zones – these days have evolved to become an important part of the identity of the European Green Belt Initiative (see more details to these events in our news section).
The EGB Days date back to the formation of the European Green Belt Association e.V. on 24th September 2014 at the 8th Pan-European Green Belt Conference in Slavonice (Czech Republic) with the aim to ensure transboundary coordination and information exchange among the European Green Belt community.
Get an impression of the variety of the European Green Belt Days in the "Manual for celebrating European Green Belt Days".
Manual for celebrating European Green Belt Days