The quest for a Green Belt Code of Conduct along Latvia's wild coastline
The project is being implemented by Latvian Country Tourism Association in the period of October 2022 until November 2023.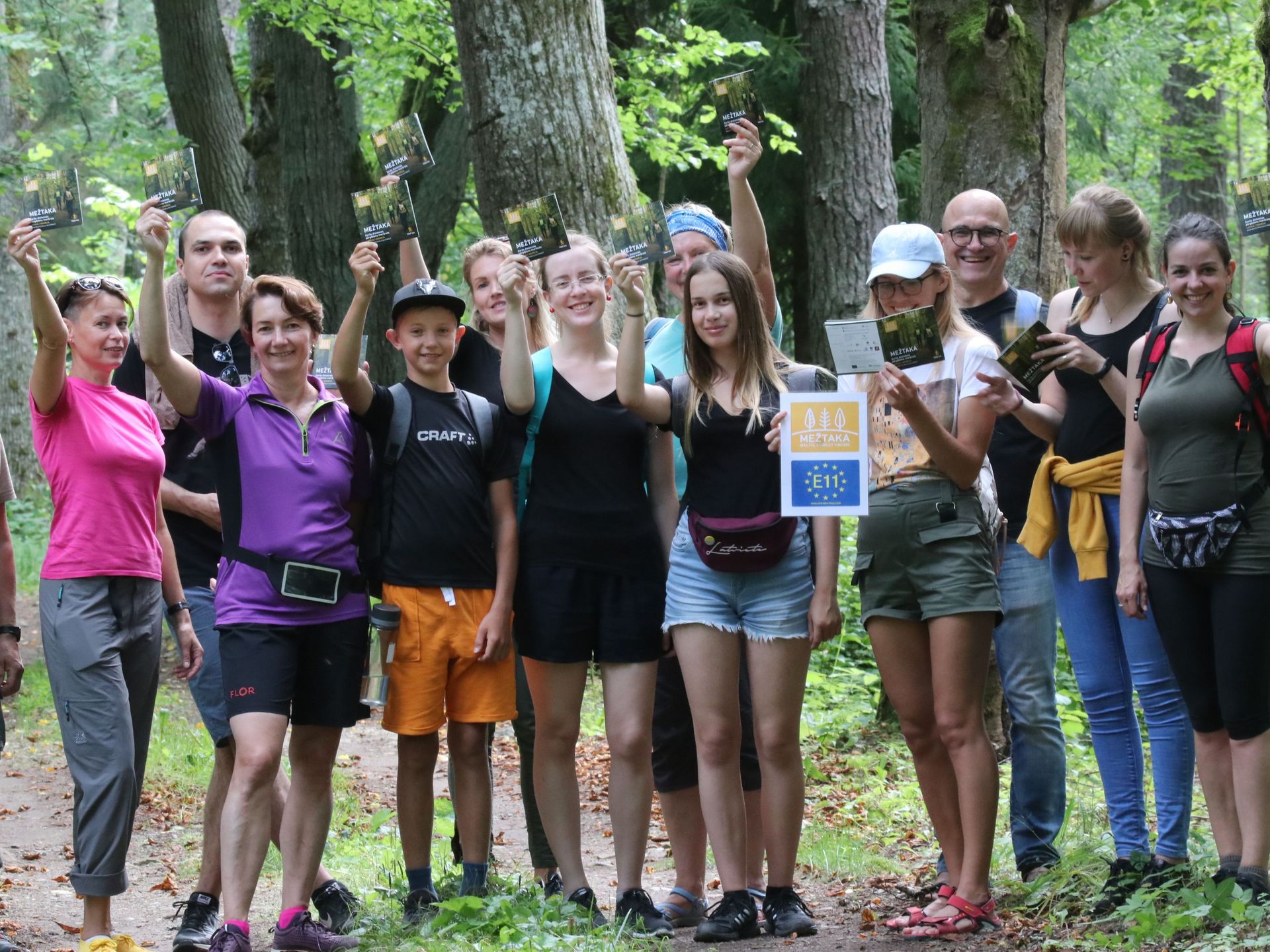 Challenge
Latvia's stunning Baltic Sea coastline teems with vibrant wildlife, which attracts tourists seeking outdoor adventures. But navigating the 11 coastal municipalities spanning 500km can confuse visitors due to varying regulations on parking and camping. Misunderstanding these rules risks harming precious habitats. Harmonizing conservation guidelines has been challenging, highlighting the urgent need for a cohesive national strategy.
Objective
We're on a mission to protect and responsibly enjoy the Green Belt's rich biodiversity, resources, and services. With BestBelt goals in sight, our project will craft a Code of Conduct for mindful recreation and an outreach strategy to ensure all Latvian coastline visitors understand the regulations. Through a policy proposal we will emphasize the importance of the Code to decision-makers.
Approach
Empowering stakeholders is our secret weapon! We're committed to involving them throughout the process of crafting the Code of Conduct. By doing so, we guarantee its acceptance and effective implementation. Our approach builds upon existing nature protection rules, promoting discussions to address any discrepancies and ensure consistency among stakeholders. Together, we strive for a mutually agreed-upon outcome that benefits us all.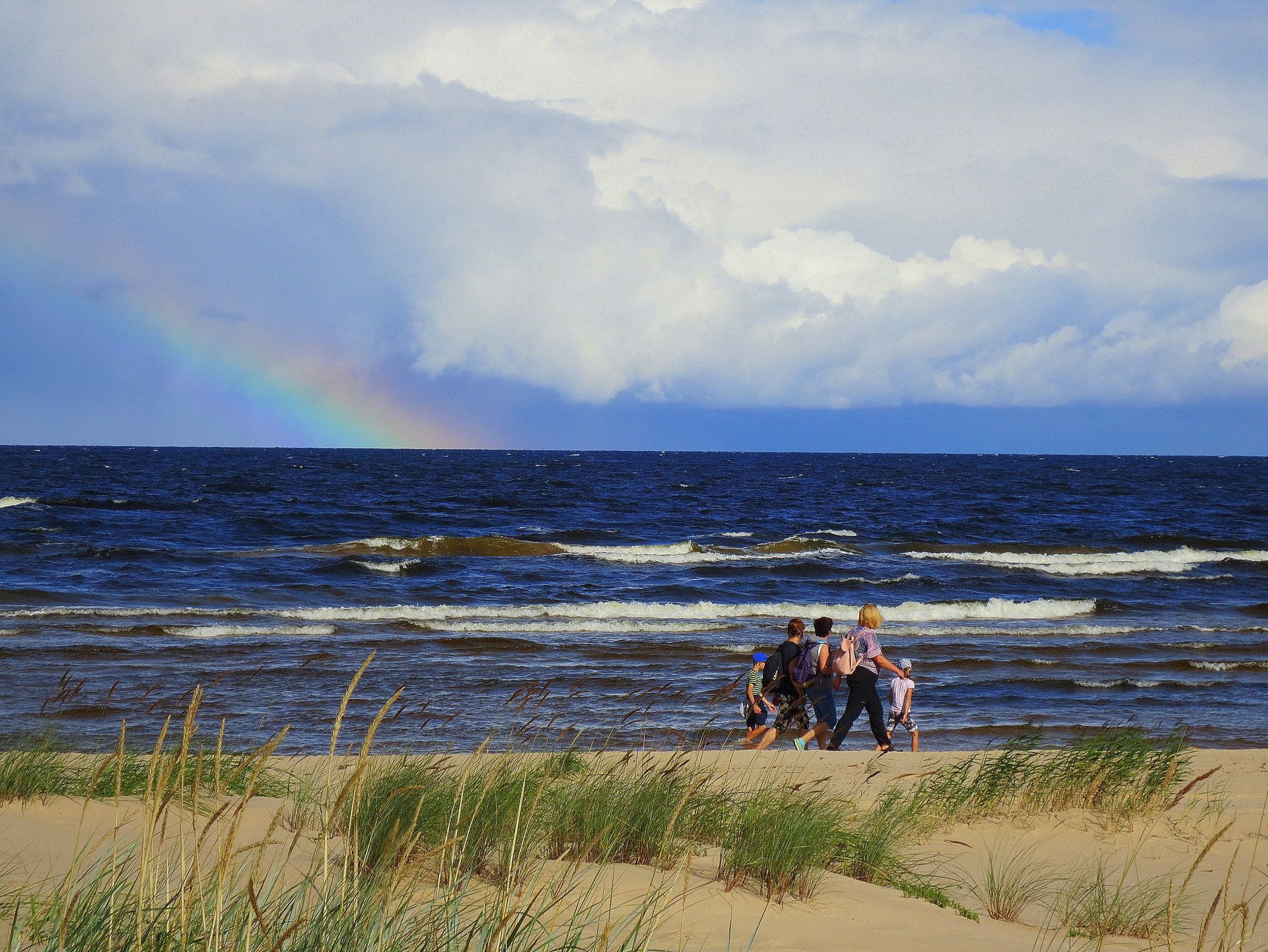 Expected Results
The Code of Conduct will provide clear rules for camping, campfires, waste disposal, and vehicle use in all municipalities. The Code will be presented in an engaging and visually captivating way to ensure stakeholders and the public are well-informed, fostering sustainable tourism while safeguarding biodiversity. The policy proposal will support the implementation of environmental policies by coastal municipalities and national decision-makers. Together, we'll shape a greener future for all.
The quest for a Green Belt Code of Conduct along Latvia's wild coastline
Nearest city:

Riga

The project is being implemented within the area of the European Green Belt in Latvia.
Contact
Latvian Country Tourism Association
"Puķkalniņi", Tome parish, Ogre Region, LV-5020,
40, Kalnciema str., Riga, LV-1046,
Latvia
www.celotajs.lv
Contact person for the BESTbelt project is
Asnate Ziemele asnate(at)celotajs.lv
Duration: 14 months
Interactive Map
This map is currently hidden to protect your privacy. When you click the button below, the map will be loaded from Mapbox.
If you tick the checkbox, this selection will be saved in a cookie and the map will be displayed automatically the next time you visit the site.