Exmoor ponies help to create the centre of local biodiversity in Štítary
The project is being implemented by the Municipality of Krásná (Czech Republic) in the period of November 2022 until August 2024.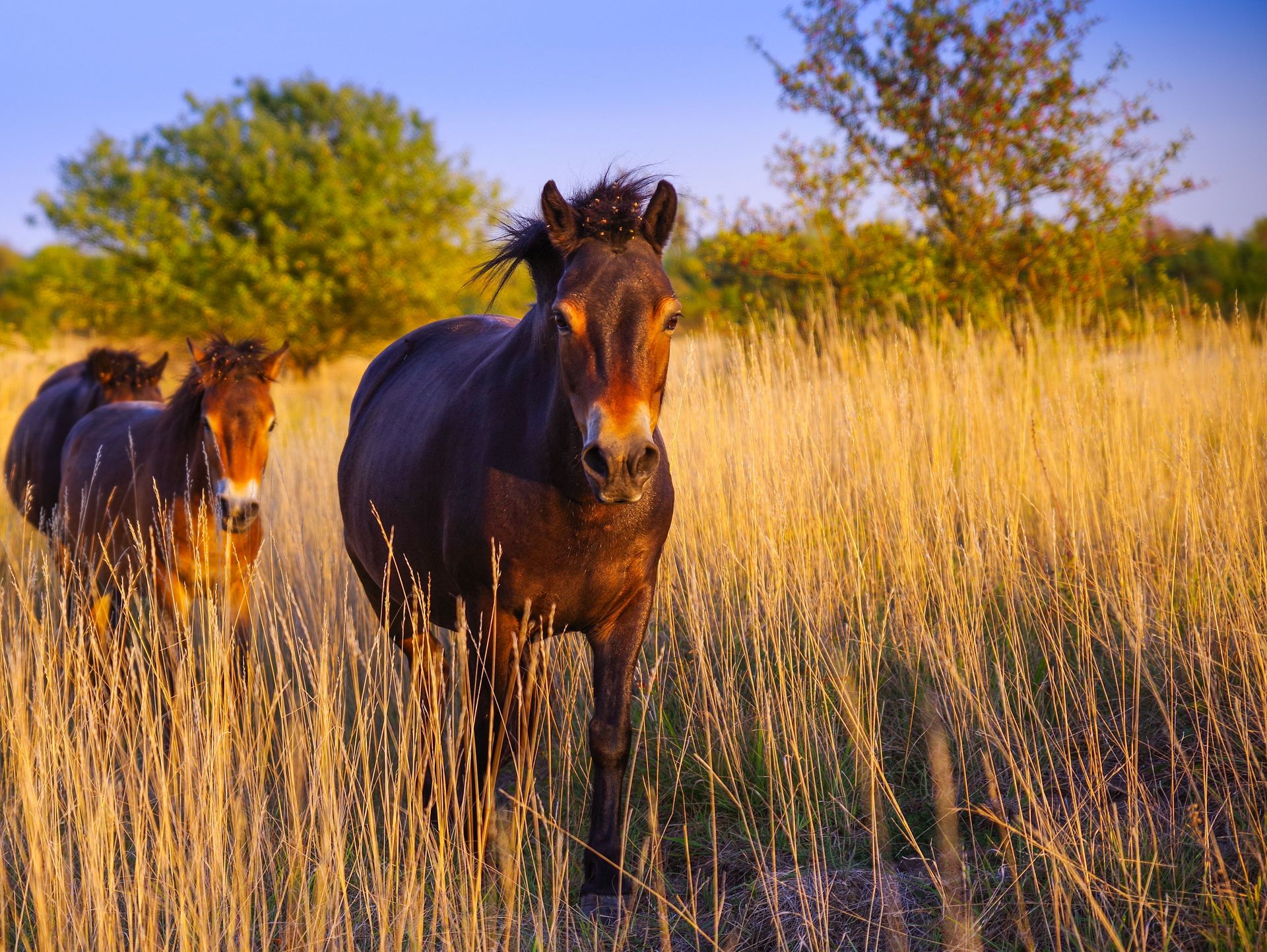 Challenge
Once vibrant and teeming with life, abandoned grasslands now lie dormant, succumbing to encroachment and losing their precious biodiversity. As time passes, the rich tapestry of our cultural and historical landscape fades away. But by revitalizing extensive land use practices, we can breathe new life into these forgotten landscapes, safeguarding biodiversity and preserving their enchanting allure for generations.
Objective
We aim to give new life to degraded grasslands and wetlands within the former village of Štítary u Krásná. Through the introduction of extensive grazing by Exmoor ponies across 11 hectares, we will enhance habitats for the survival of the highly endangered species, the marsh fritillarybutterfly, and the freshwater pearl mussel. By engaging the public, we will fuel awareness and curiosity among residents and tourists, unveiling the importance of our natural and cultural heritage.
Approach
To halt habitat degradation, we will cut expansive poplar trees and clear overgrown bushes. Three Exmoor ponies will be released into this newly fenced in area and people can enjoy these unique animals from built observation posts. Amidst it all, a historic orchard will awaken, and an information board will tell the tales of the site's rich past.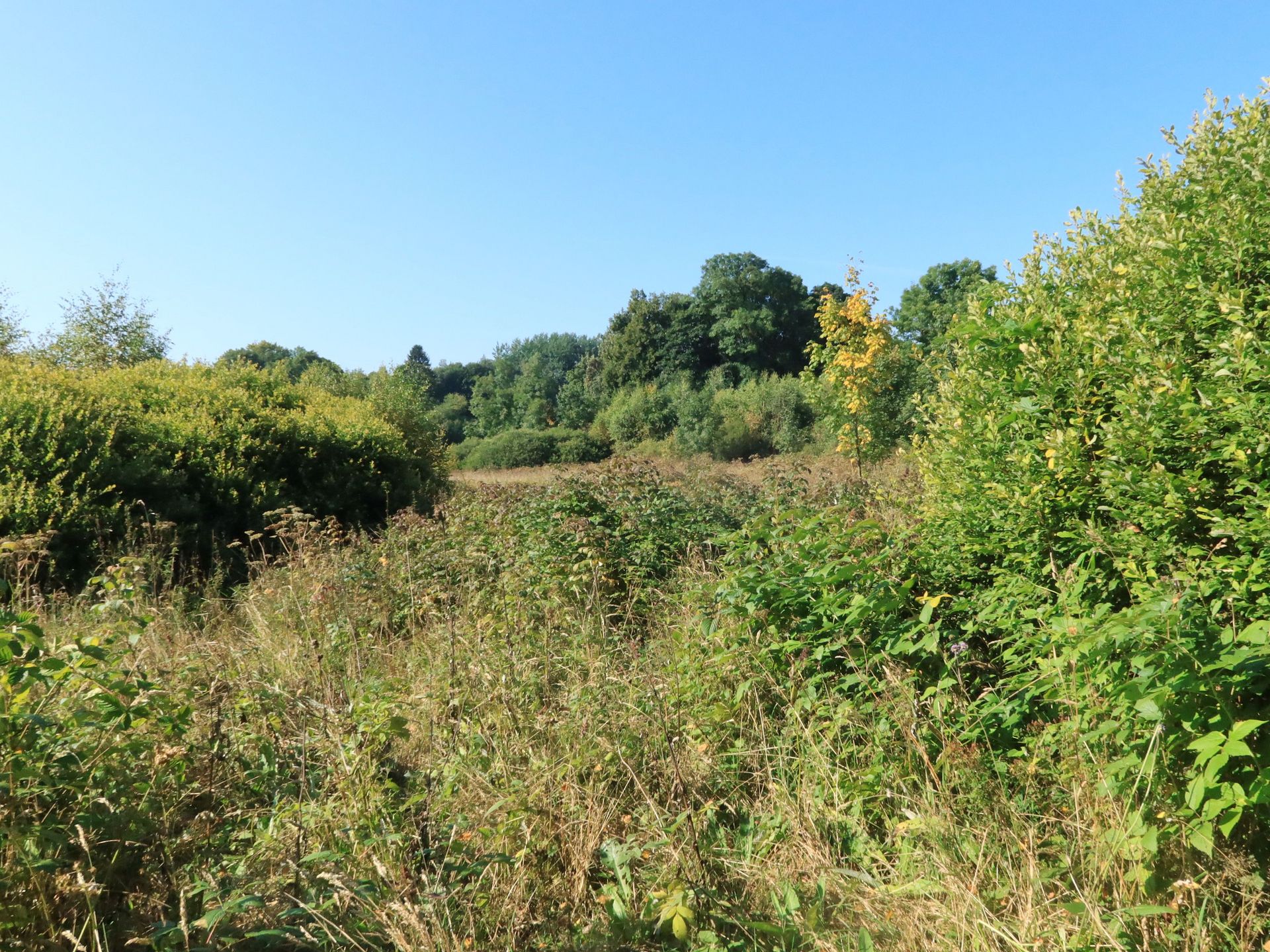 Expected Results
By implementing these measures, we trigger a remarkable metamorphosis in the meadow and wetland biotopes of the former municipality of Štítary. We anticipate the return of the enchanting butterfly to grace these revitalized grounds. Moreover, the introduction of Exmoor ponies will create a captivating novelty to the region, enticing residents and visitors to witness this extraordinary sight.
Exmoor ponies help to create the centre of local biodiversity in Štítary
Nearest city:

Ostrava

The project is being implemented in the Karlovy Vary Region.
Contact
Municipality of Krásná
Krásná 196, 351 22 Krásná
www.obeckrasna.cz
Contact person for the BESTbelt project is
Luboš Pokorný lubos.pokorny(at)obeckrasna.cz
Duration: 22 months
Interactive Map
This map is currently hidden to protect your privacy. When you click the button below, the map will be loaded from Mapbox.
If you tick the checkbox, this selection will be saved in a cookie and the map will be displayed automatically the next time you visit the site.