Protection of the Eagle Owl in Western Slovenia
The project is being implemented by DOPPS – BirdLife Slovenia in the period of January 2023 until June 2024.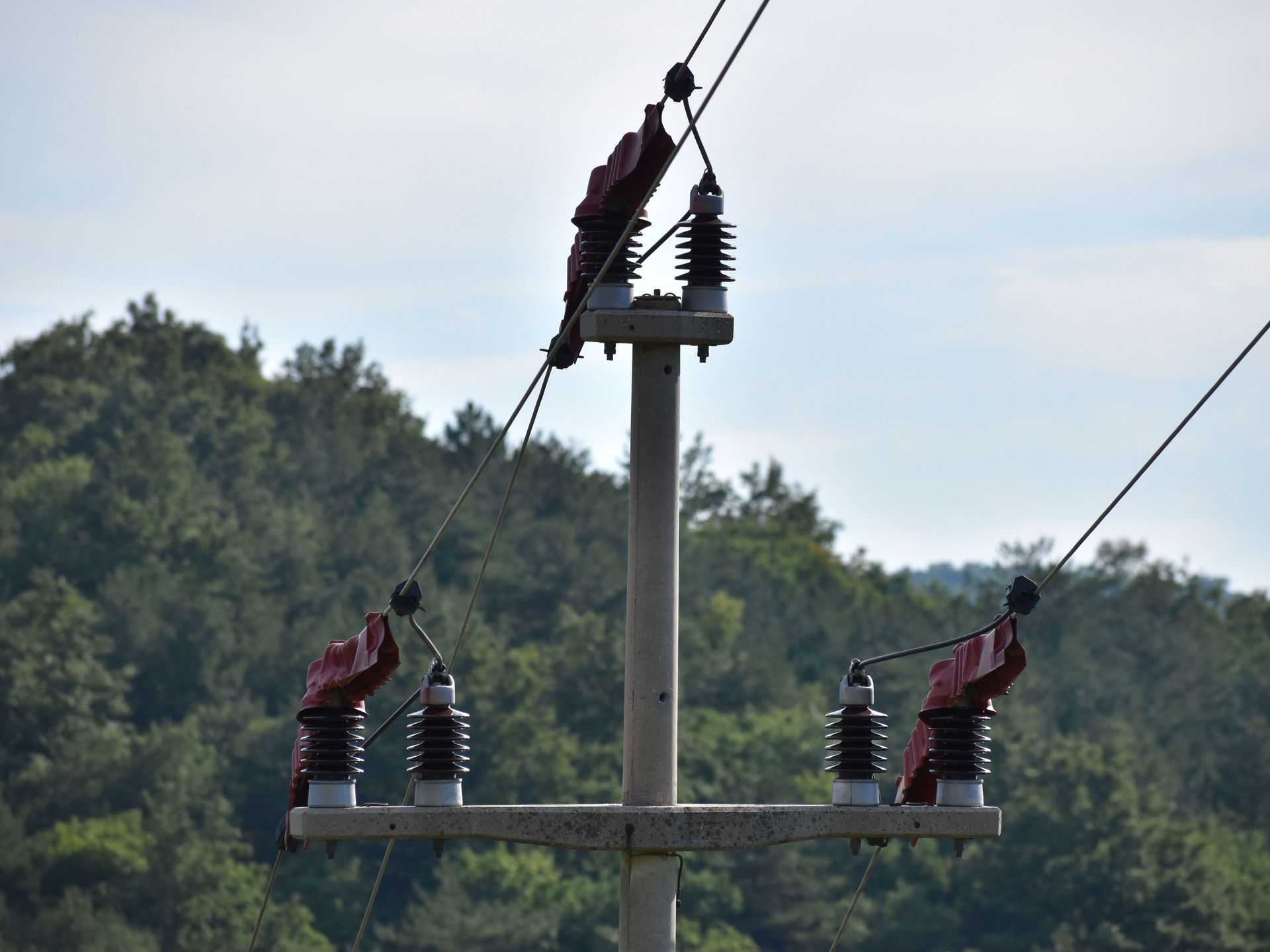 Challenge
The magnificent eagle owl, the largest owl species in Europe, faces grave perils in Slovenia. Its distinctive hunting behavior, perching on high-voltage power lines, has led to a tragic number of electrocution incidents. Urgent action is required to secure middle voltage pylons and ensure the survival of this remarkable species.
Objective
In our ambitious project, we strive to identify and safeguard the crucial hunting territories surrounding the nests of eagle owls. We aim to provide essential protection for at least three key areas at high risk of electrocution by installing isolation on 20 to 30 middle voltage power line pylons in 2023. Comprehensive surveys will be conducted in 2023 and 2024, before and after the pylon isolation, capturing the impact of our efforts.
Approach
Conducting comprehensive research to collect data on the breeding areas.
Developing a model that prioritizes and highlights the most significant areas for conservation.
Identifying at least 5 areas that require immediate attention.
Implementing isolation measures on a minimum of 20-30 perilous middle voltage poles.
Conducting before and after surveys to assess the effects of our efforts.
Expected Results
Our mission is to reduce electrocution incidents in the critical eagle owl hunting areas. Through targeted identification of up to five key areas where immediate action is required and mitigating up to three areas notorious for electrocution risks, we will foster regular territory occupancy, particularly in areas with historically low breeding success. This will ultimately bolster the eagle owl population in this vital segment of its range.
Protection of the Eagle Owl in Western Slovenia
Nearest city:

Gorizia (Italy)

The project is being implemented in the Municipality of Nova Gorica, on the slopes of Trnovski gozd and stretching along the Karst edge from Movraž village to Dekani village
Contact
DOPPS – BirdLife Slovenia
Tržaška cesta 2, 1000 Ljubljana
www.ptice.si
Contact person for the BESTbelt project is
Pia Höfferle pia.hofferle(at)dopps.si
Duration: 18 months
Interactive Map
This map is currently hidden to protect your privacy. When you click the button below, the map will be loaded from Mapbox.
If you tick the checkbox, this selection will be saved in a cookie and the map will be displayed automatically the next time you visit the site.