Micro wetlands: fountains of life
The project is being implemented by the Municipality of Topolovgrad (Bulgaria) in partnership with Bulgarian Biodiversity Foundation in the period of January 2023 until June 2024.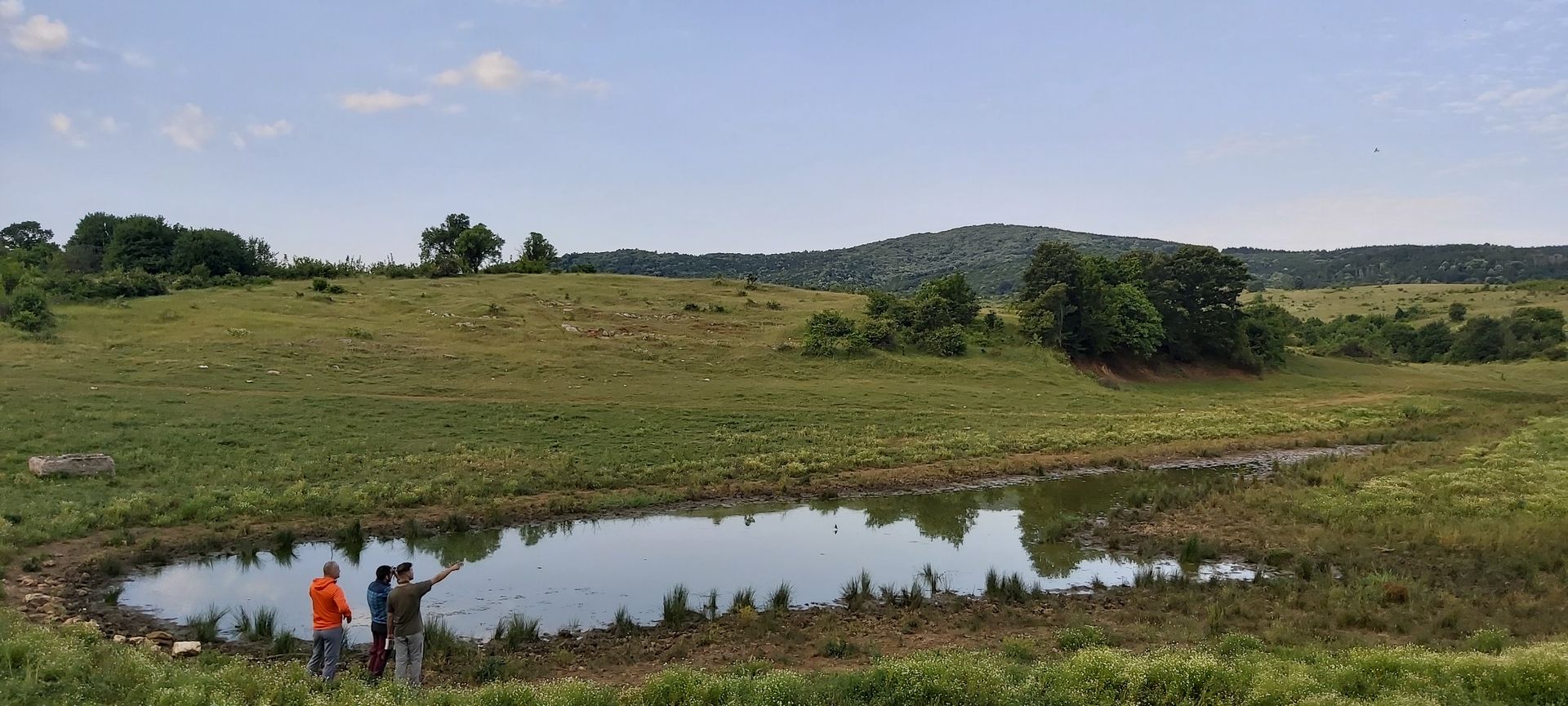 Challenge
Building cheshma (water fountains) is an ancient tradition in Balkan countries. They are vital sources of water for people, livestock, and biodiversity. However, socio-economic progress has led to the abandonment and deterioration of many fountains. In the face of climate change, their restoration and preservation are crucial for biodiversity, grazing animals, and tourism in the region.
Objective
Our aim is to preserve and enhance the invaluable ecosystem services provided by micro-wetlands, benefiting both biodiversity and the well-being of communities along the Balkan Green Belt. This objective encompasses various aspects, including habitat quality improvement, bolstered local capacities, and heightened awareness within local communities.
Approach
Experts assess cheshma and ponds.
Local communities will share their knowledge on cheshma construction and maintenance, preserving cultural heritage.
Municipal services and local volunteers will prioritize and rehabilitate key sites.
Continuous monitoring by experts ensures the effectiveness of rehabilitation efforts.
Knowledge sharing on cheshma maintenance and micro-wetland rehabilitation empowers both the local community and wider audiences.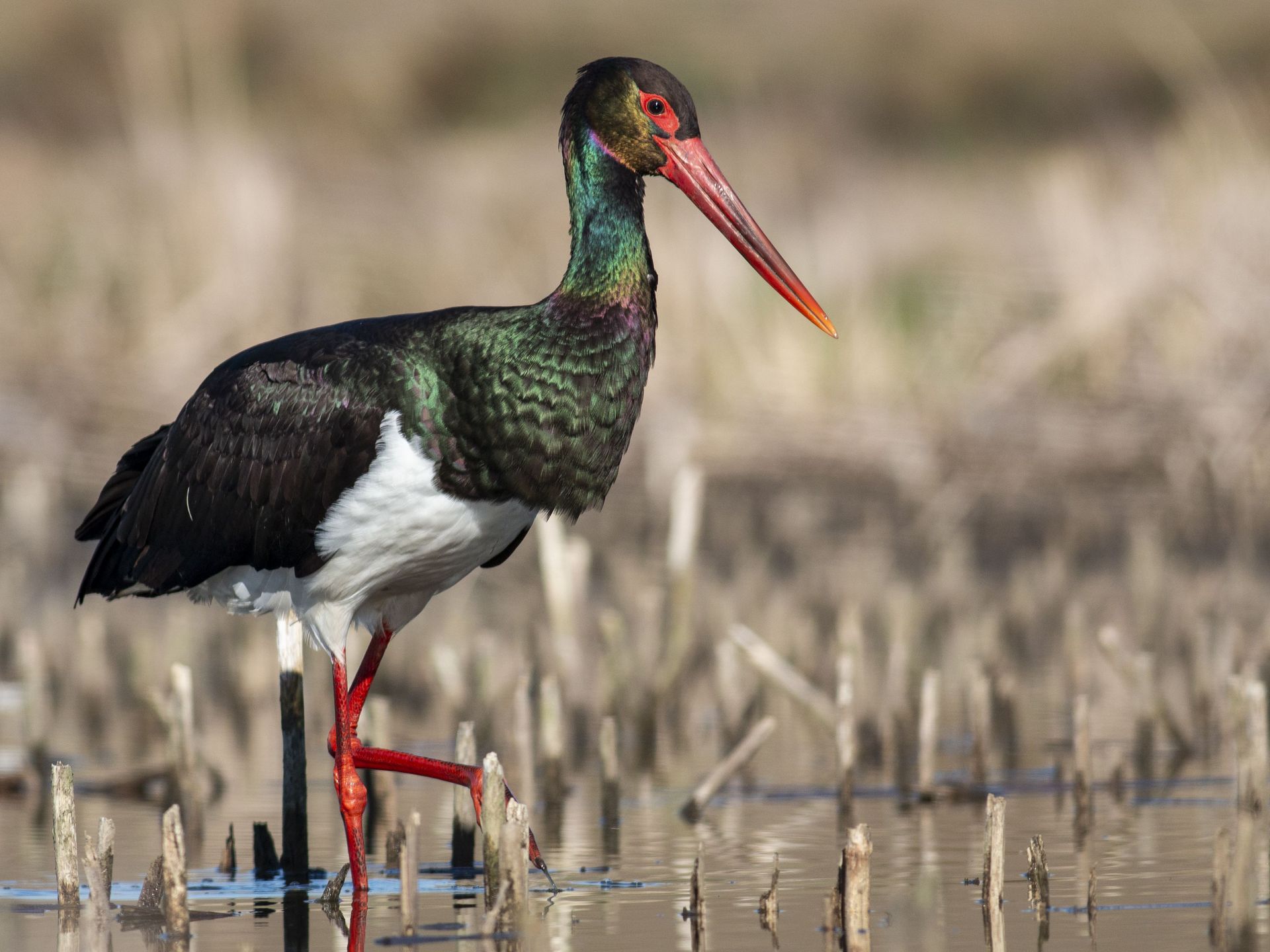 Expected Results
3 dry water fountains and 1 micro-wetland will be revitalized.
5 local individuals will receive training to effectively maintain and preserve the micro-wetlands.
Livestock will benefit from 2 additional troughs, while the community will enjoy 3 new public amenities such as shelters and benches.
30% of the local population will understand the vital role of micro-wetlands for biodiversity and community well-being.
The water in cheshma will flow again!
Micro wetlands: fountains of life
Nearest city:

Stara Zagora and Haskovo

The project is being implemented in the Sakar Mountain, Oreshnik village, and close to the Turkey border.
Contact
Municipality of Topolovgrad
1 Osvobojdenie square,
Topolovgrad, Bulgaria
topolovgrad.bg
Contact person for the BESTbelt project is
Krasimira Atanasova krasi.kirova(at)abv.bg
Rossen Vassilev rossen.vassilev(at)biodiversity.bg
Duration: 18 months
Interactive Map
This map is currently hidden to protect your privacy. When you click the button below, the map will be loaded from Mapbox.
If you tick the checkbox, this selection will be saved in a cookie and the map will be displayed automatically the next time you visit the site.