Old mountain-new practices: a circular economy focused on people and nature
The project is being implemented by Citizen Association TEAM in the period of October 2022 until November 2023.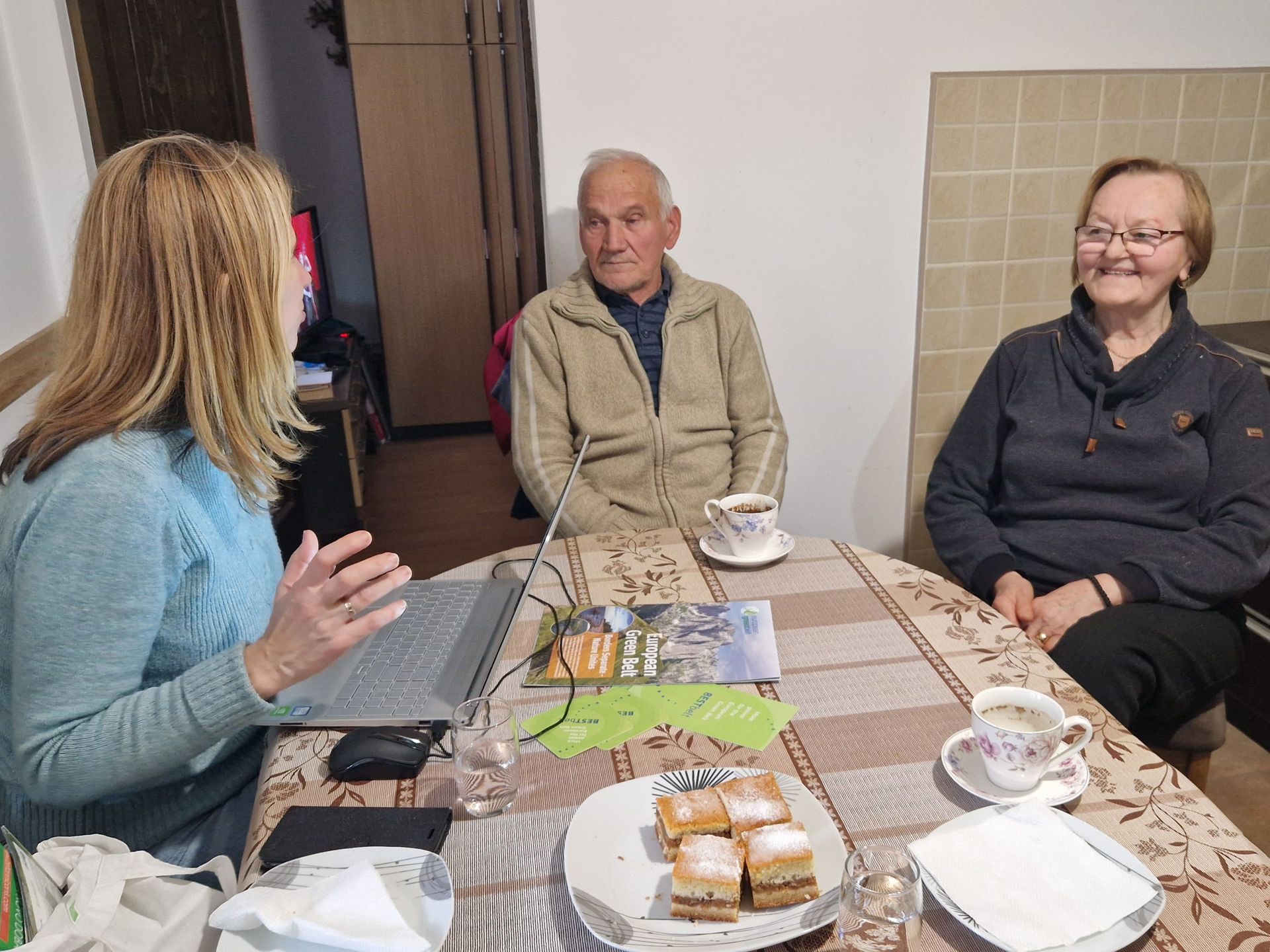 Challenge
For years, the locals on Stara Planina slopes have lived harmoniously with nature, nurturing a circular economy that leaves minimal waste. However, the rise of consumerism and waste has disturbed and jeopardizes this delicate balance. Though the Municipality introduced a waste collection system, the recent influx of tourists has caused a surge in waste production, posing a threat to biodiversity and vital ecosystem services.
Objective
Our project aims to alleviate the strain on Stara Planina's biodiversity, natural resources, and ecosystem services. Through targeted capacity building, education, and networking, we aim to promote a transformative sustainable circular economy (CE) model for small tourist villages. Our mission centers around fostering mindful consumption and recycling habits to achieve a resilient and sustainable CE model, preserving the precious legacy of Stara Planina for generations to come.
Approach
Our five-steps to a sustainable circular economy:
Collaborate with stakeholders, municipality, and the public utility company (PUC) to implement and maintain CE actions.
Educate inhabitants and tourism service providers (TSPs) from six communities.
Empower PUC employees to drive sustainable initiatives within their organization.
Plan for seamless CE development.
Build transboundary networks to foster cooperation and knowledge sharing.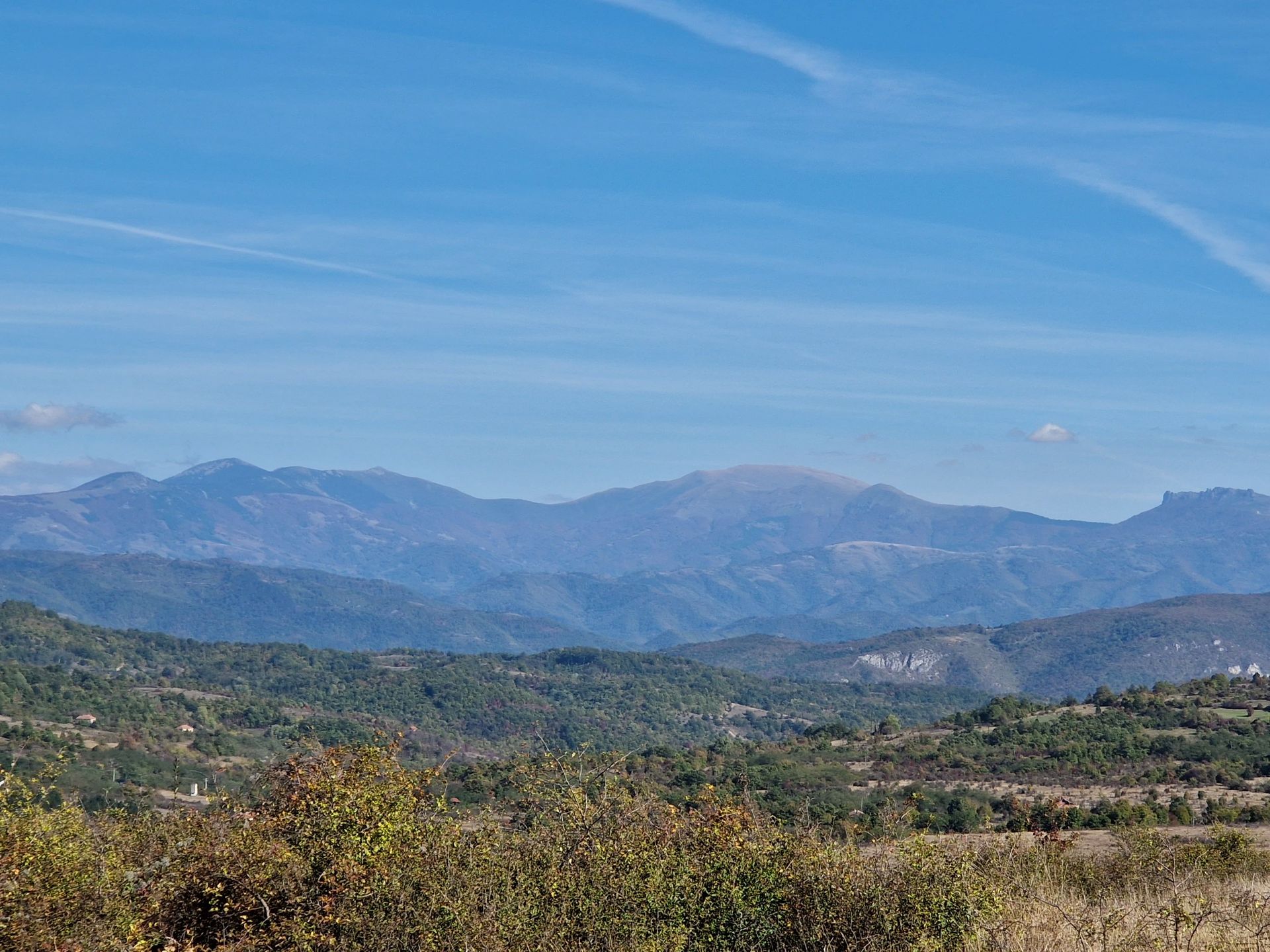 Expected Results
This project sets out to cultivate sustainable CE practices in six touristic villages, alleviating the strain on nature and the local PUC. We aim to empower at least 30 individuals and TSPs to embrace CE practices by providing essential CE equipment and training. We envision a network of ten flourishing circular communities, connected by shared values and practices.
Old mountain-new practices: a circular economy focused on people and nature
Nearest city:

Niš and Pirot

The project is being implemented in the region of the National Park of Stara Planina.
Contact
Citizen Association TEAM
71, Norvezanska Street,
Leskovac, Serbia
Contact person for the BESTbelt project is
Dobrila Sudimac Mratinković dsm(at)eu-team.org
Duration: 14 months
Interactive Map
This map is currently hidden to protect your privacy. When you click the button below, the map will be loaded from Mapbox.
If you tick the checkbox, this selection will be saved in a cookie and the map will be displayed automatically the next time you visit the site.